South Africa's #1 Device Replacement Specialist
If you are an insurer, broker, underwriter or consumer and you are looking for a reputable and approved Tier 1 Device Replacement Specialist to assist with your clients claims then contact us today!
We replace for most large underwriters and over 180 insurance brokers across SA each and every day.
Dial 087 405 6996 or email sales@phonefast.co.za today.
"We're in business to replace your…PhoneFast"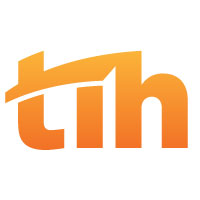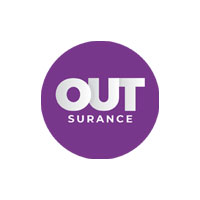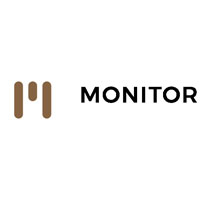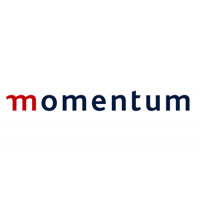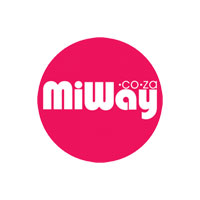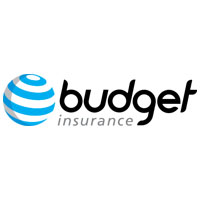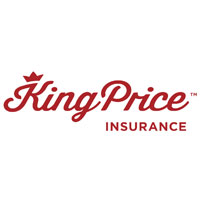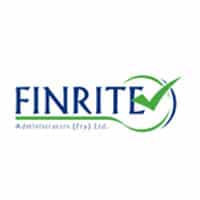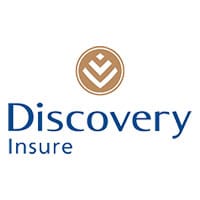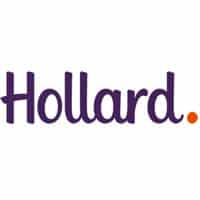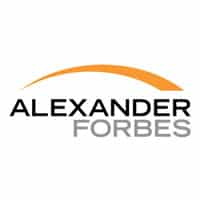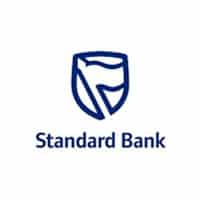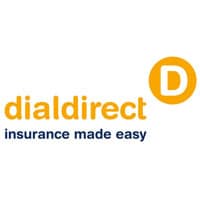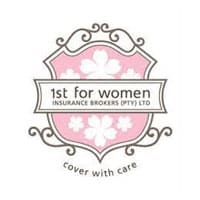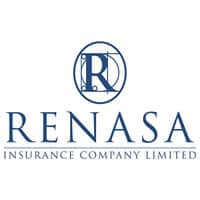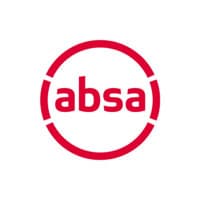 All devices supplied are ICASA approved | No grey stock
Fast Delivery
We deliver nationwide within 2 to 3 working days  
12/24 Month Warranty
All our devices carry the full manufactures warranty
7 Day OBF (out of box failure)
No courier fees charged on replacements.
Our Company
Has over 14 years industry experience
Online Order Tracking
Track your order via our couriers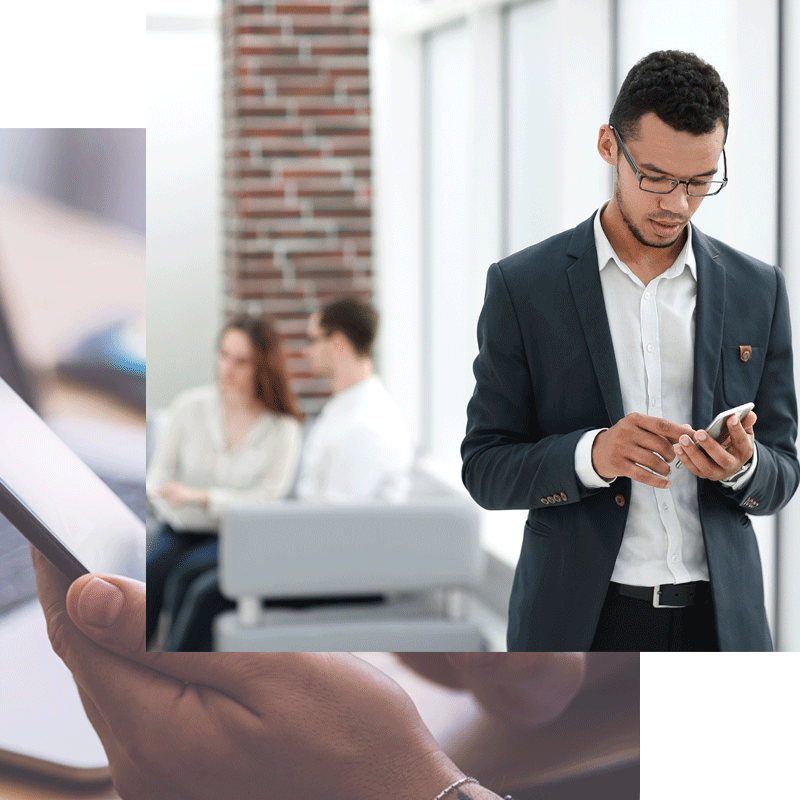 We specialise in phone and tablet insurance replacements for you the insurer, underwriter, broker or the end consumer thus ensuring we have the right stock at the right price.
Our stock is of the highest standard – We do not supply Grey or Contract Upgrade stock which may later become a problem for the end user.
We deliver nationwide within 2 to 3 working days.
Every single PhoneFast Employee comes from a sales-driven background and has undergone meticulous training to always ensure client satisfaction.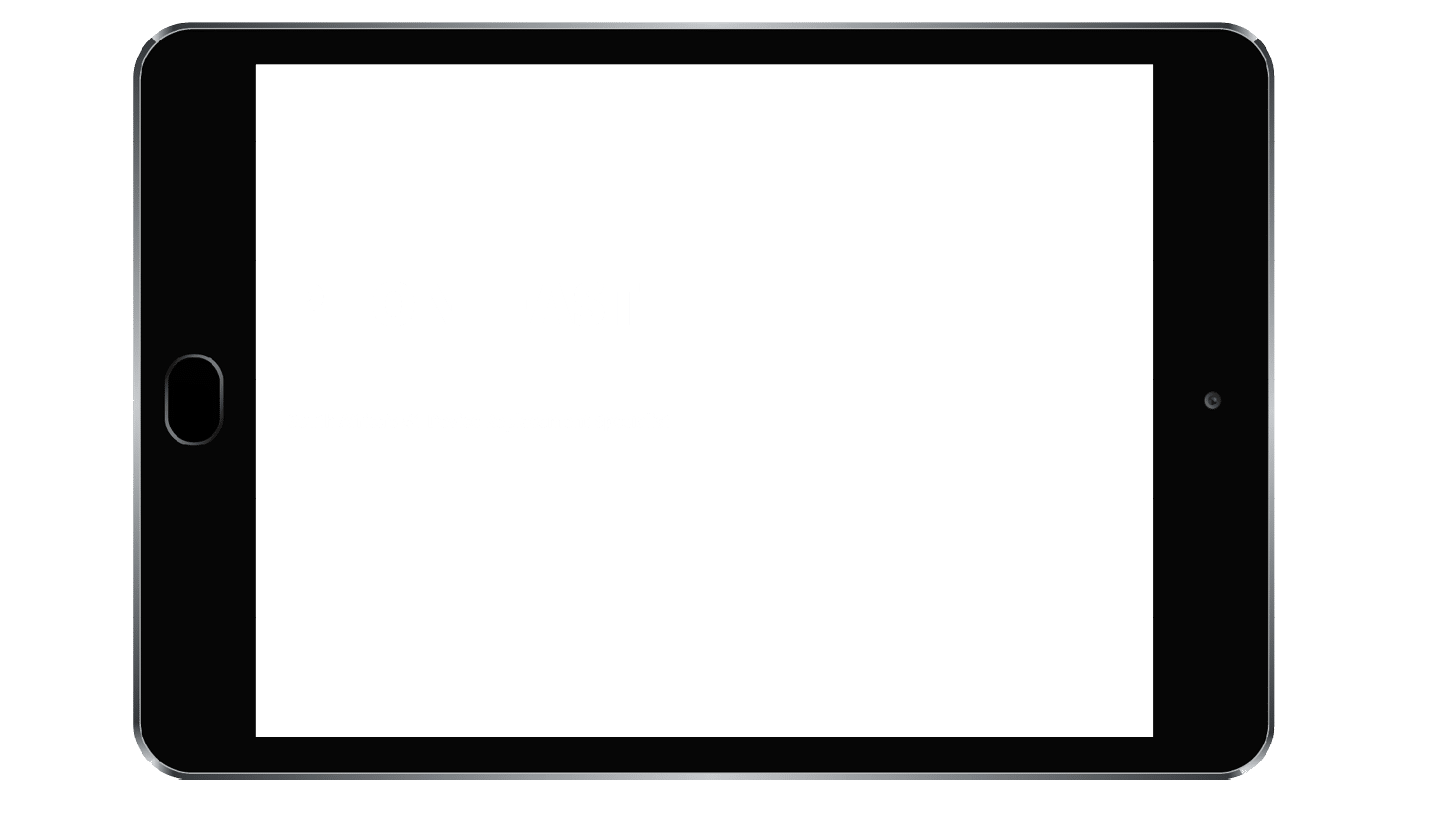 We're in business to replace your phone fast. Contact one of our super friendly call centre staff today!
Some testimonials from our happy customers
"Thank you for the great service I received, just got the replacement phone from Phonefast. As a result of the swift service and assistance I added 2 iPhones to my insurance policy. – Thank you once again. "
"Thank you for the excellent service you have given in processing my claim. Very good service!! We received the phone this morning and are delighted"
"Thanks so much for the very efficient service you have given us with our claim. Your support and assistance in getting a new phone arranged and delivered to my son in Cape Town is really appreciated."
"Thank you for your processing the claim swiftly, with a friendly smile I could hear on the other side of the phone. – Great service!"
"I was very happy with your service. You resolved my matter quickly and walk the extra mile to help me to get the phones today. You set an example of real customer service! Thank you so much."
"I am very happy with your service. Phonefast were very fast, efficient and very pleasant on the telephone. I was informed on the process very efficiently."
Fill in the contact form below and we will contact you shortly.